Delta Sky Club Lounge
Located post-security on the 3rd floor of the main terminal adjacent to the entrance to Concourse C

Passengers may access this lounge with a Delta Sky Club Membership, travel as a Delta One or SkyTeam Premium Cabin passenger, be a Delta Reserve Credit Card Member, or buy a single visit pass.
United Club Lounge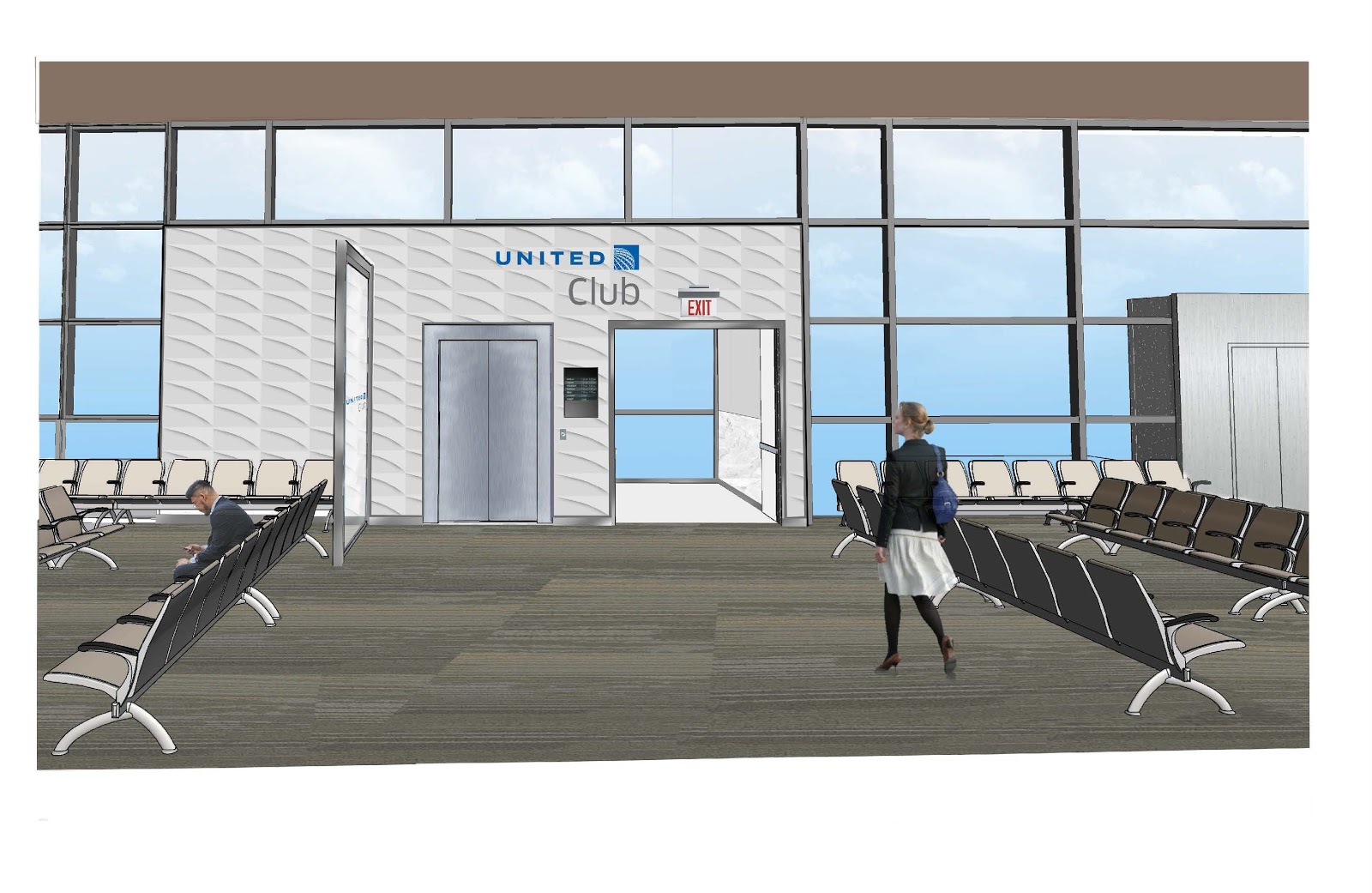 Located on the 1st level on Concourse C

Passengers who are United Club members, premium cabin customers, Star Alliance Gold status, or those who purchase a one-time pass may access the United Club Lounge.

Wherever you're going, United Club℠ is the best place to stop. Our members enjoy access to more than
45 United Club locations, as well as participating Star Alliance® affiliated airport clubs worldwide. United Club amenities include complimentary bar service, light snacks, free Wi-Fi and more. We invite you to relax in a United Club during your next journey.
The Club MSY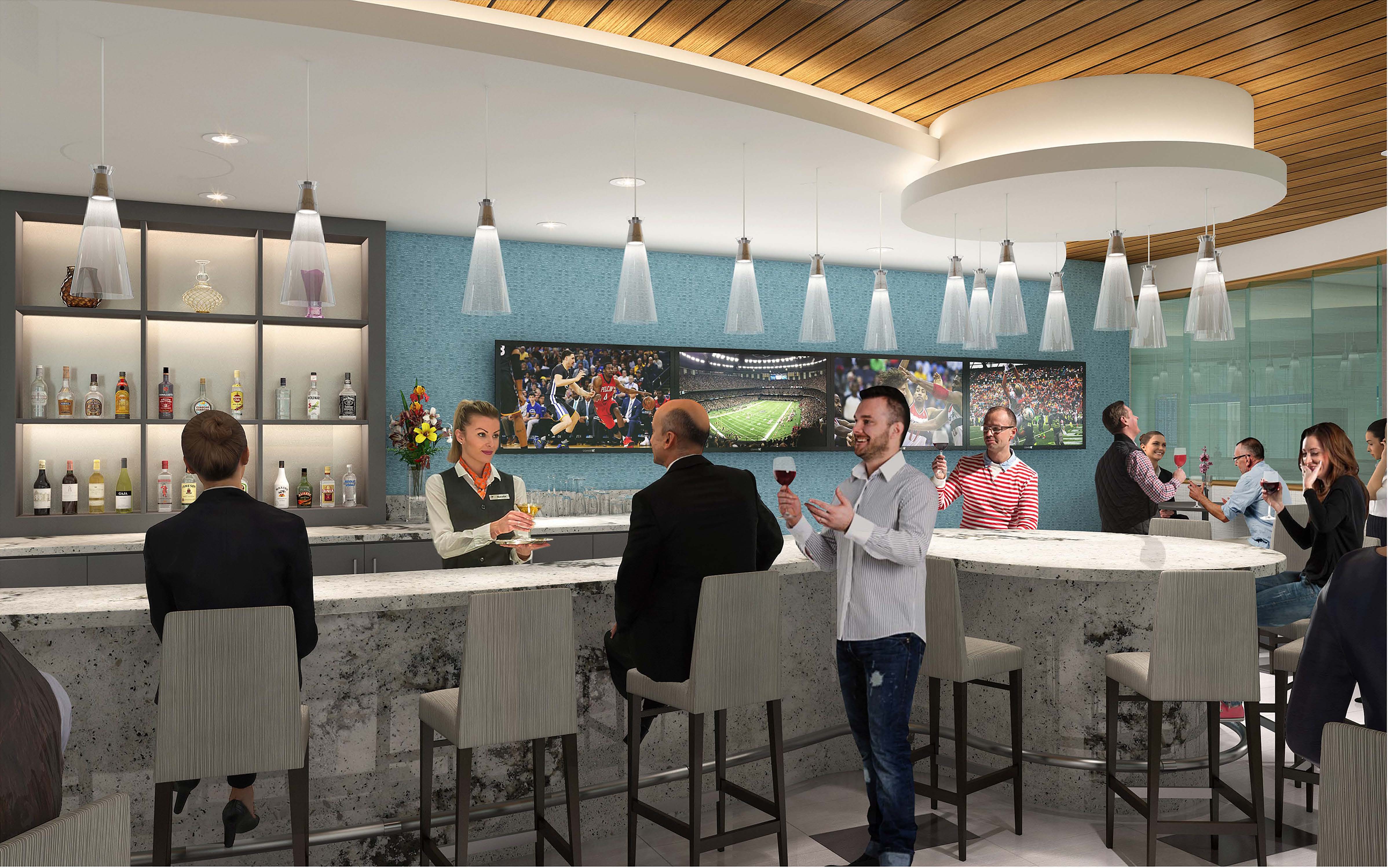 Located on the 3rd floor of the main terminal adjacent to the entrance to Concourse A
Unique Zones for a Guest's Individual Requirements:
The Productivity Zone has a desk height counter overlooking the concourse, with outlets and ergonomic task chairs for business travelers in need of a workspace.
The Relax Zone is the place for those wishing to watch the news or a sporting event on the multiple (muted) monitors. The centerpiece is an array of swivel lounge chairs under an illuminated, undulating, deconstructed crystal chandelier. Tall cocoon chairs provide seating for a private phone call while guests can sink into the comfortable club chairs.
The Rest Zone, has lower ambient light level, with reclining chair and ottomans for a nap or for catching up on a novel.
The Replenish Zone contains a generous buffet featuring the varied menu that is detailed in this proposal, as well as banquette seating and tables. The adjacent Pantry is accessed by a dedicated service door so that guest are undisturbed by deliveries.
The Bar has a higher energy level, with a sensuously curved quartz bar the perfect setting for a Sazerac with friends. Our proposed design gives a nod to the rich history of jazz and the new Jazz Garden.
The Refresh Zone has four well-appointed restroom provided for the exclusive use of The Club guests, offering spa quality soaps and lotions. One is equipped with a shower for those needing refreshing.